At the Executive Performance Institute for Coaching (E.P.I.C.) ™, we define new standards of excellence through our exemplary executive coach training programs and executive coaching services.
We are committed to redefining what it means to be an elite executive coach within the industry.
Our team has worked with clients such as The Allbright, DreamWorks Universal Studios, Northwestern Financial Network, NASA, Circle K, Johnson & Johnson, Kaiser Permanente, Rockwell Collins, McDonalds, and more.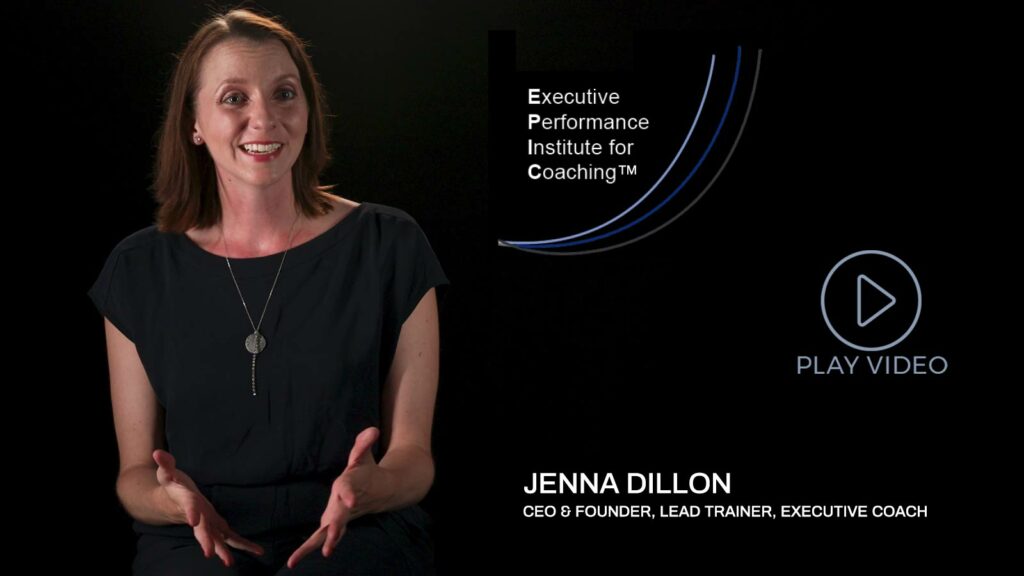 Explore what EPIC is all about in this video.
Executive Coaching Training Programs
Executive Coaching Services
Executive Coaching In The News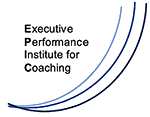 Executive coaches are typically engaged in a variety of scenarios when working with high-level professional leaders, seeking to enhance the leader's performance, executive functioning, leadership skills, and more. But what exactly does an executive coach do?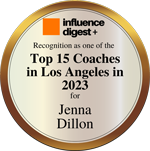 Jenna Dillon Named a Top 15 Executive Coach in Los Angeles
Influence Digest Media wanted to take on the task of finding the best coaches to be found in Los Angeles.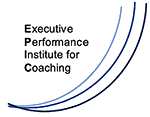 Coaching and mentoring are important for professional development, but there are some key differences between the two. It is important to explore the similarities and differences...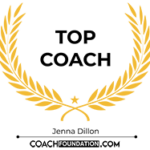 An Executive Coach is a professional who provides individualized, one-on-one coaching services to business leaders, executives, and other high-level professionals.
We consider it an honor to share a client's experience of how they have accomplished remarkable growth, especially when we can convey the intrinsic work they've done that is required for the external results and development to occur. These intrinsic skills can be developed via how one relates and regulates their thoughts and emotions, how they enhance their discernment and strategic thinking, how they relate to success and failure, how they create specific social and cultural norms around success and failure, and then some.
We're thrilled when a client shares their own insights and success with us, especially when it entails the type of leadership development work that is NOT always talked about. Watch our short 3-minute video & read the client's letter for your own insight.