At the Executive Performance Institute for Coaching (E.P.I.C.) ™, we define new standards of excellence through our exemplary executive coach training programs and executive coaching services.
We are committed to redefining what it means to be an elite executive coach within the industry.
Our team has worked with clients such as The Allbright, DreamWorks Universal Studios, Northwestern Financial Network, NASA, Circle K, Johnson & Johnson, Kaiser Permanente, Rockwell Collins, McDonalds, and more.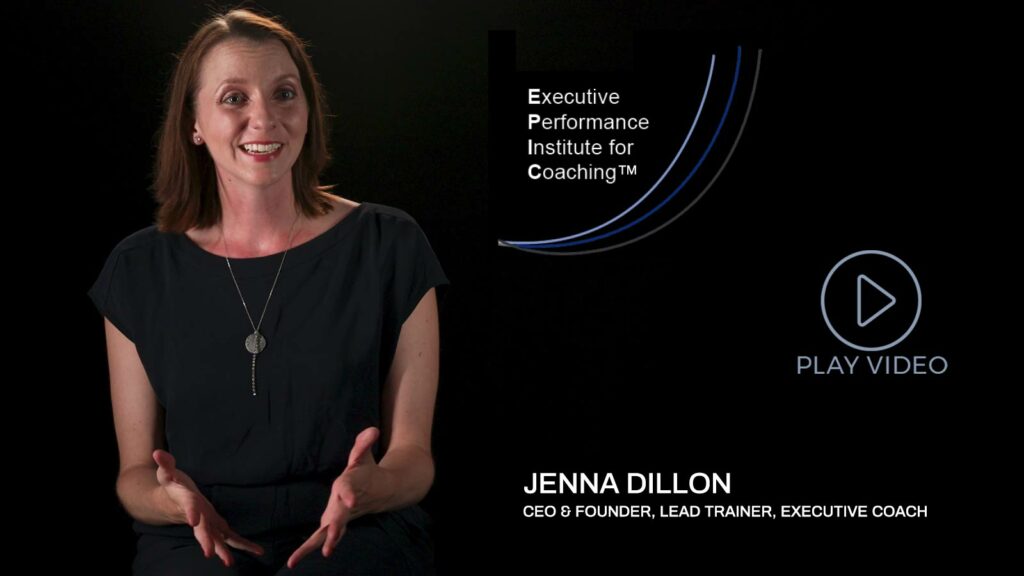 Explore what EPIC is all about in this video.
Executive Coaching Training Programs
Executive Coaching Services