E.P.I.C. COACHING COMMUNITY (VIP)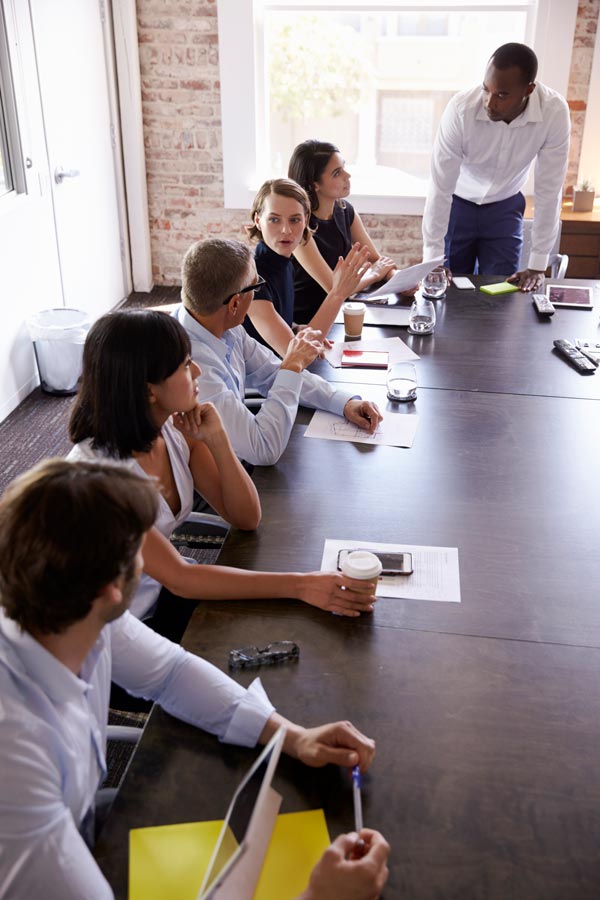 For the E.P.I.C. graduated coaches, we have designed a VIP group called the E.P.I.C. Coaching Community. These are the coaches who want to run not walk. The E.P.I.C. Coaching Community is for those who value community and are interested in both developing themselves and other individual E.P.I.C. coaches.
As members of the E.P.I.C. Coaching Community, we are committed to serve each other powerfully by creating a compelling environment to develop our ability, our relationships with each other, and opportunities from each other.
We stand in upholding the E.P.I.C. culture, by being an example of rigor, innovation, humility, integrity, passion and steadfast.
We lead ourselves and our community powerfully, and dare to create results and impact that expand our perception of what's possible.
We have weekly meetings that include acknowledgements, peer coaching, giving and receiving feedback, and discussing best practices while exploring continued education.
We agree to conduct ourselves in a professional manner by honoring the confidential nature of the coaching work, E.P.I.C.'s intellectual property, and what is discussed in these meetings.