Executive Coaching Training Programs
While individuals and companies are increasingly held to higher expectations to perform well, Executive Coaching is uniquely positioned and rapidly becoming more valued and sought after.
Executive coaches have become the bridge to help clients identify and achieve significant goals, while maximizing their bandwidth, productivity, and time management. With over 75 years of combined experience, our team of trainers include Executive Coaches, Business Consultants, and Change Management Consultants.
These experts are in the top 20% of their industry, with experience coaching Fortune 500 and Fortune 100 companies in an eclectic range of industries. This is why Executive Performance Institute for Coaching™ provides robust training programs. We are committed to developing elite, leading industry coaches who excel at creating and coaching high performers to reinvent what's possible.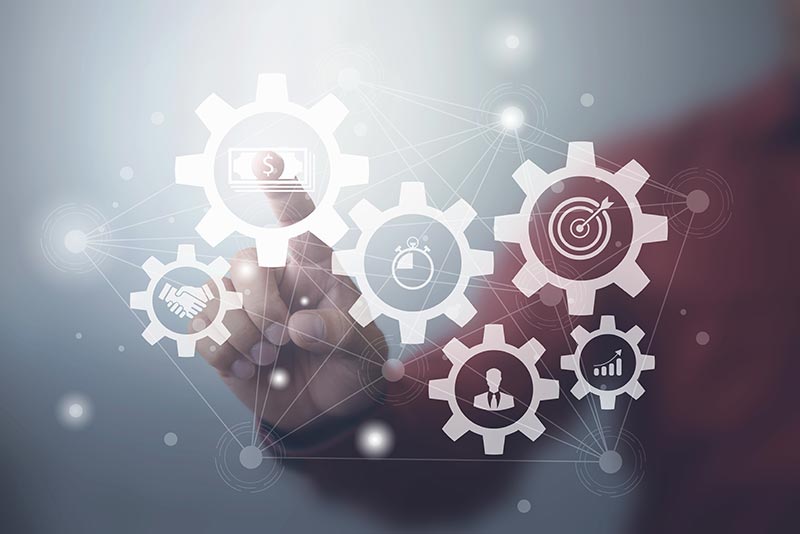 CONSIDER DEVELOPING INTERNAL COACHES IN YOUR ORGANIZATION
The Harvard Business Review published an article stating, "As a manager, you knew what needed to be done, you taught others how to do it, and you evaluated their performance. Come and control was the game, and your goal was to direct and develop employees who understood how the business worked and were able to reproduce its previous successes. Twenty-first-century managers simply don't (and can't!) have all the right answers. To cope with this new reality, companies are moving towards...a model in which managers give support and guidance rather than instructions, and employees learn how to adapt to constantly changing environments in ways that unleash fresh energy, innovation, and commitment. The role of the manager, in short, is becoming that of a coach."
Contact Us to inquire how to create and develop internal coaches here.
WHY COACHING IS BENEFICIAL AND HIGHLY SOUGHT AFTER
Individuals need help identifying and accomplishing important goals that are meaningful to them

Business leaders can stay focused on productive metrics and strategies to grow their businesses

In the ever-changing work environment, managers and leaders need new strategy and leadership tools to maintain performance and thrive

Executives need help developing a bulletproof leadership style and company culture that can adapt to change

There are countless niche needs of the public are unfulfilled that can benefit from executive coaches

Professional coaching allows people make better future-oriented decisions and master their work-life balance
BENEFITS OF DEVELOPING AN EXECUTIVE COACHING PRACTICE
Coaching is customarily conducted virtually. This means, as long as you are connected to WIFI, you can work remotely anywhere of your choosing!

Standard coaching rates start around $100/hour for personal coaching. The Harvard Business Review reports an average rate of $500/hour for experienced executive coaches

There is an abundance of new potential clients and referral partners

Autonomy — you choose your working hours that fit with your schedule

Possibility & potential — your practice can go from local to international

Life satisfaction and overall fulfillment - you work with high performing, appreciative clients and help them achieve results that reinvent themselves and transform their results

$250-$500/hour is common for virtual group coaching meetings

Reduced liability compared to many other professionals in psychology and sociology fields

Autonomy — you choose your niche; what industry, age, gender, cause, etc. you want to work with