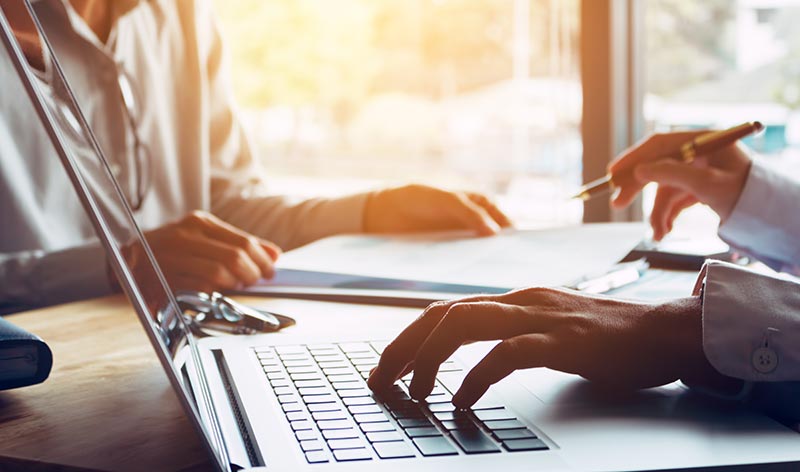 About The Reveal™ Program
Consider Reveal™ as the precursor to E.P.I.C.'s 1.0 Training Program. Being dedicated to set a new standard of excellence, Reveal™ is designed to give applicants the opportunity to experience our executive coaching work from a client's standpoint, while simultaneously getting a glimpse of what the 1.0 Training Program would entail.
While we are selective with whom we accept in our 1.0 Training Program, this four to six-week program allows us to dedicate time to get to know you, determine who is the best fit for us, along with you determining if we are the right fit for you.
During this program, applicants will:
Work with 3 to 4 expert executive coaches within their four one-on-one coaching sessions

Develop an understanding of E.P.I.C.'s coaching style

Meet and work with part of our team in their coaching sessions and meetings

Receive assignments between each coaching session similar to that of the 1.0 Training Program, applying beginning coaching principles and practices

Identify and accomplish thrilling results from their coaching sessions
To learn more about Reveal™ and the 1.0 Training Program, we invite you to register for one of our virtual informational sessions below and fill out the application form below.