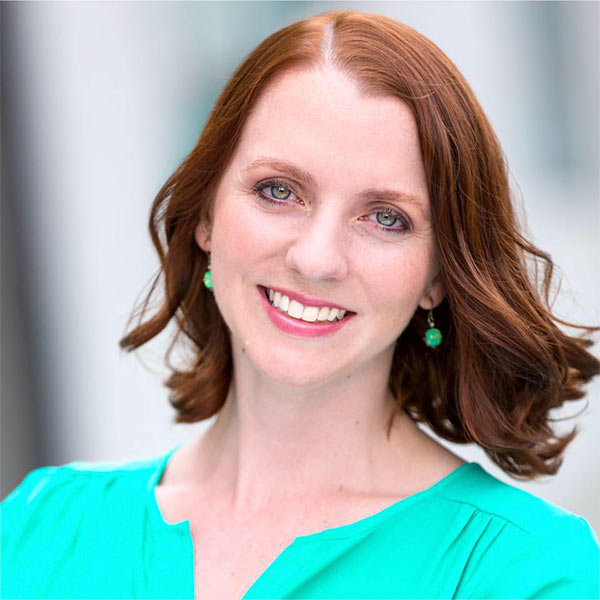 CEO & Founder, Lead Trainer, Executive Coach
Executive Coach, Keynote Speaker, and CEO/Founder of Executive Performance Institute for Coaching (E.P.I.C.), Jenna Dillon works with high-performing individuals and top-tier organizations, helping accomplished and aspiring leaders achieve greater levels of fulfillment and success in their lives, careers, within their organizational cultures, and as industry influencers.
Jenna partners with her clients to uncover values, beliefs, and internal rules that, up until now, have constrained the achievement of their full potential. By working with Jenna, hundreds of professionals now enjoy living in an environment where authenticity, vulnerability, and empowerment live in accordance with each other and enable exponential growth and achievement.
Jenna's skills as an Executive Coach have earned her a spot on the Coach Foundation, one of the most recognized names in the coaching industry, as well as being a Top 15 Coaches in LA 2023 list. She is not only committed to elevating the performance outcomes of her clients but also by raising the standards within the executive coaching industry through her organization, Executive Performance Institute for Coaching (E.P.I.C.). One who always practices what she promotes, Jenna has been mentored by very diverse, highly successful entrepreneurs and she has trained and cultivated expertise in proven professional development programs including phenomenology, ontological coaching via transformational coaching, neuroscience/neuroplasticity, psychology, and sociology.
Jenna's list of clients includes working with startup and established entrepreneurs, c-suite executives, engineers, business owners, artists, doctors, and physiotherapists. She has coached leaders in non-profit organizations, financial advisors, mortgage bankers, and other high-performing individuals. A few of the companies and/or company leaders she's partnered with include The Allbright, DreamWorks, Universal Studios, Northwestern Mutual, NASA, and First American.
Change Management Consultant, Lead Trainer
Elvin Yavuz, a leadership and change management consultant, draws from 15 years of experience helping Fortune 500 organizations implement global transformation initiatives and coaching employees in achieving high performance. She is passionate about partnering with executives to create a culture and environment where employees feel inspired and motivated to perform their best. Elvin excels at quickly building credibility and trust with clients that enable her to get to the heart of the organization's challenges and provide strategies for senior leaders to successfully navigate their employees to the desired future state.
Elvin has extensive experience in leadership coaching, change management, organizational design, strategic communications, stakeholder engagement, relationship building and training. She has partnered with organizations such as Cargill, Caterpillar, Circle K, Grainger, Kraft Foods, McDonald's, Metavante, Pepsi and VCA hospital network to implement programs that help overcome complex business challenges, including changes in culture, process and technology.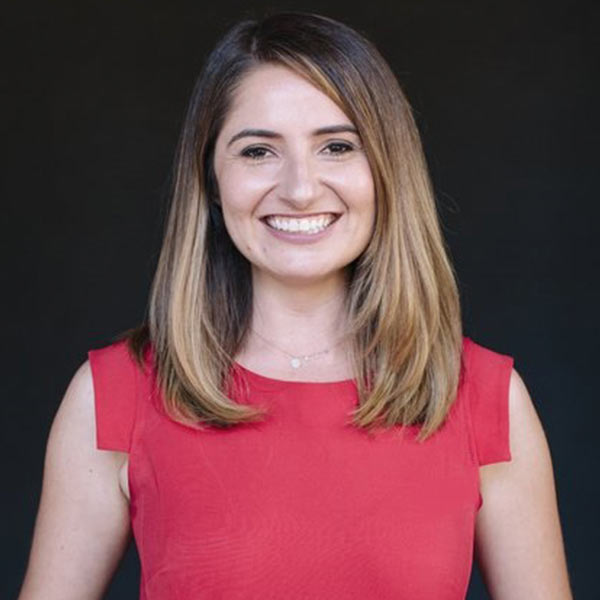 Business Consultant, M&A Specialist, Lead Trainer
Rick Dillon's forty-year entrepreneurial tenure brings a unique perspective to business start-up, development, and acquisition or sale. Since 1985 he has been dedicated to using his knowledge and experience to help business owners achieve their goals through merger, alliance, acquisition, divestiture or business operational improvements of their privately held businesses.
"Dealing with the right people, an integrated team of advisors, combined with holistic and comprehensive planning continues to yield the optimal results. From the school of hard knocks and nearly two decades of matchmaking we have developed systems and processes that almost guarantee an "eyes wide open — win/win transaction."
Rick is the founder and principal of Investment Bankers International, a coalition network of like-minded financial service professionals that together bring extraordinary value to the clients they serve. Rick is co-author of "The Business Sale... An Owner's Most Perilous Expedition" and a seminar series "The Magic of M&A Math." Rick enjoys spending time with his wife and three children as well as basketball, snow and water sports. Rick's most fulfilling life experience is his contribution to the creation and implementation of a conflict resolution system now successfully being used within the ELCA Lutheran Church.
Business Consultant & Lead Trainer
Lynda's 30 years in the Mortgage Banking arena, has allowed her to grow start-up team(s) from inception, into multi- Billion dollar operations — for a Fortune 100 company. By hiring smart, screening for the best 'culture fit' and empowering each individual, she has coached her team(s) and Client(s) to consistent exceptional Performance.
Lynda's ability to influence their business intelligence by fusing their dreams and goals into reality, was powerful and effective. Her Consulting Services utilize her extensive, successful Management expertise to assist an individual or company, to inspire their team(s) to peak Performance, Teamwork and maximum Profitability. Lynda's mission is to coach Leaders to activate Results!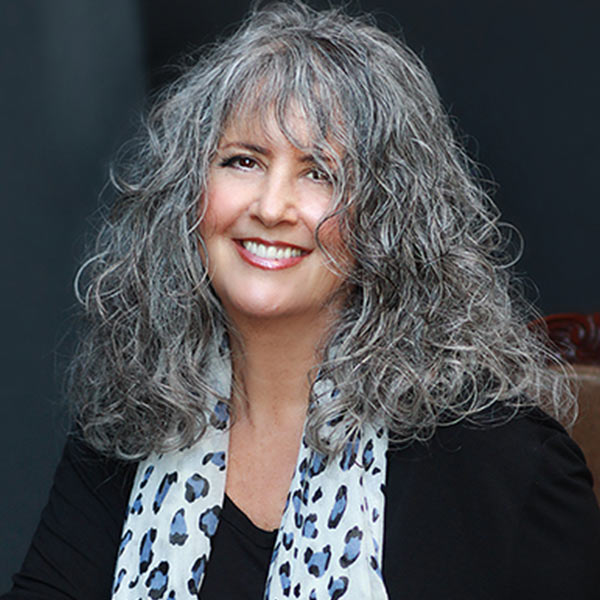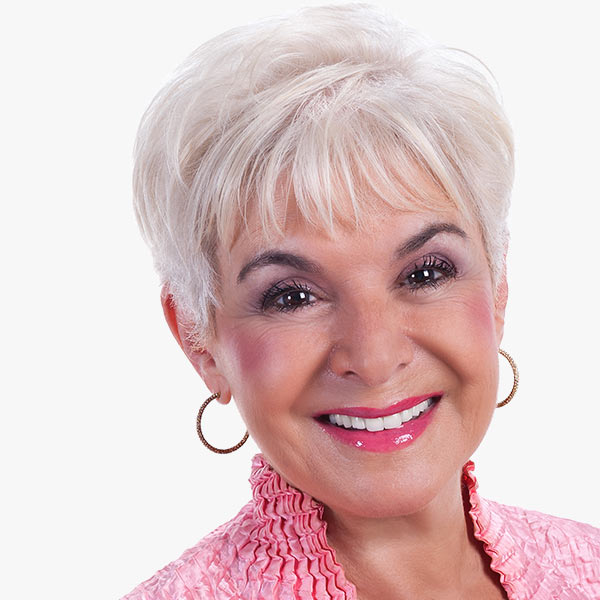 Speech Coach, Motivational Speaker, Author, & Lead Trainer
For over twenty years, Mimi captivated audiences from the Fortune 100 to the just plain fortunate. She's won acclaim for her rousing keynote speeches, compelling workshops, and in-house training programs. She has shared the keynote platform with Colin Powell, Katie Couric and Suze Orman. Mimi has created speeches for TED Talkers, executives, celebrities, entrepreneurs, and sales staffs. Mimi is an official speech coach for TEDx Talks and TED Talks. To date, she has coached 15 speakers to the TEDx stage.
She holds a Bachelor's Degree in Speech and Dramatic Arts from the University of Iowa, and a Master's Degree in Education from Columbia University. For 10 years, she was a staff Human Resources Specialist with Walt Disney Company, Northrop Aircraft, and Rockwell International. Mimi has been a visiting professor at Harvard University's Center for Public Leadership at the Kennedy School of Government.
Mimi Donaldson is co-author of Negotiating for Dummies, published in six languages and sold almost 2 million copies worldwide. She also co-wrote Bless Your Stress: It Means You're Still Alive! Mimi's third book is about women, success and football: Necessary Roughness: New Rules for the Contact Sport of Life. Mimi's latest book is designed to improve the quality of how you present yourself: Pitch Perfect: Speak to Grow Your Business in Seven Simple Steps.
ECEC Certified Executive Performance Coach and E.P.I.C. Certified Facilitator, Speaker and Trainer
Jennifer Melyan is dedicated to working with growth-minded individuals and companies who are up to creating extraordinary results. Anyone up holding their dreams accountable?
Educated and trained by E.P.I.C (Executive Performance Institute for Coaching), Jennifer has been trained in several professional development programs in phenomenology, ontological coaching via transformational coaching, neuroscience, psychology, and sociology.  Jennifer's coaching clients are entrepreneurs, business owners, and artists in the entertainment industry. They have consistently achieved results. They have drastically increased revenue, created new career/business opportunities, and completed passion projects and life-long dreams. She has also worked with several non-profit foundations (Scouts of America, Breast Cancer in Action, After Hours Ministry) and lead workshops and facilitated strategy meetings.
On top of being an executive coach, Jennifer is a life-long educator. She was a founding teacher of Valley Charter Elementary School. She has been a first teacher for over a decade. She designed and published curriculum with her current teaching partner. She takes a constructivist approach to education. She was trained in project based learning, reader's and writer's workshop as well as Singapore math.
She was an active member of Teach For America. Jennifer graduated from Oberlin College where she spent a year studying in Kyoto. She got her masters from Loyola Marymount University. She grew up in Taiwan and attended Taipei American School.