Jenna Dillon guests on the LeadHERship Global Podcast
As women, how can we increase and maximize our influence to create a bulletproof leadership style that stands out?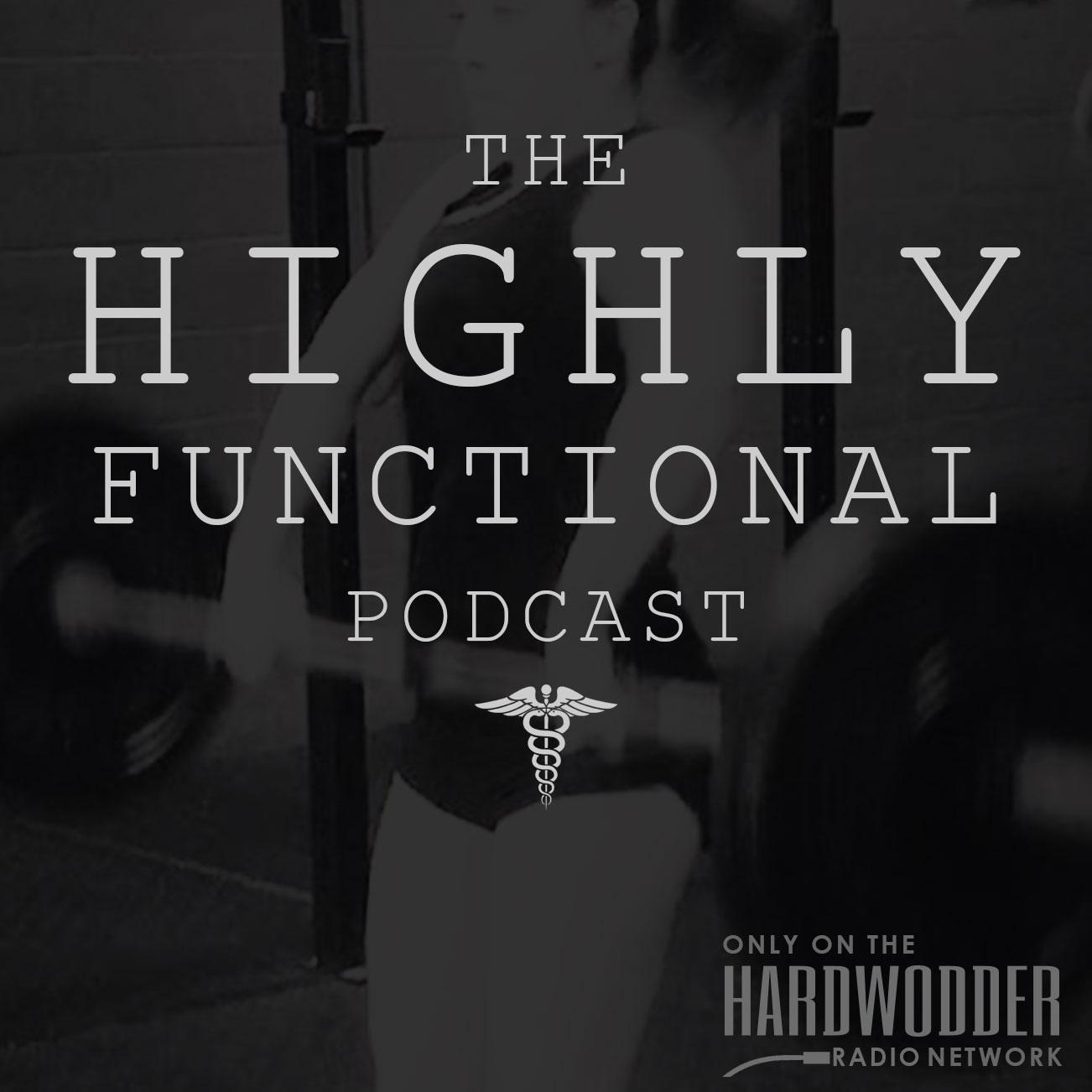 Jenna Dillon guests on AlignWomen with Amy Evans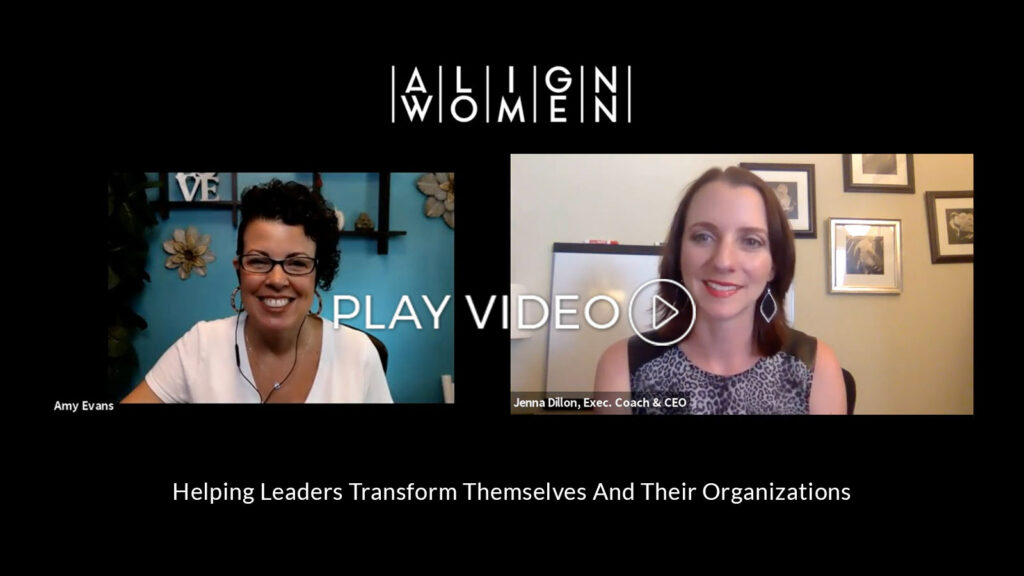 E.P.I.C. Founder and CEO, Jenna Dillon, speaks with Amy Evans of AlignWomen on transforming leadership.
Jenna Dillon guests on Money Talks with Hugh Meyer