Jenna Dillon, Founder and CEO of Executive Performance Institute for Coaching, talks to us about what it takes to be an Executive woman or business owner. What hacks or tips can we add to our daily routine? How can we best navigate the high pressures of work and home? Check out these executive coaching tips for women!
Jenna Dillon guests on the LeadHERship Global Podcast
As women, how can we increase and maximize our influence to create a bulletproof leadership style that stands out?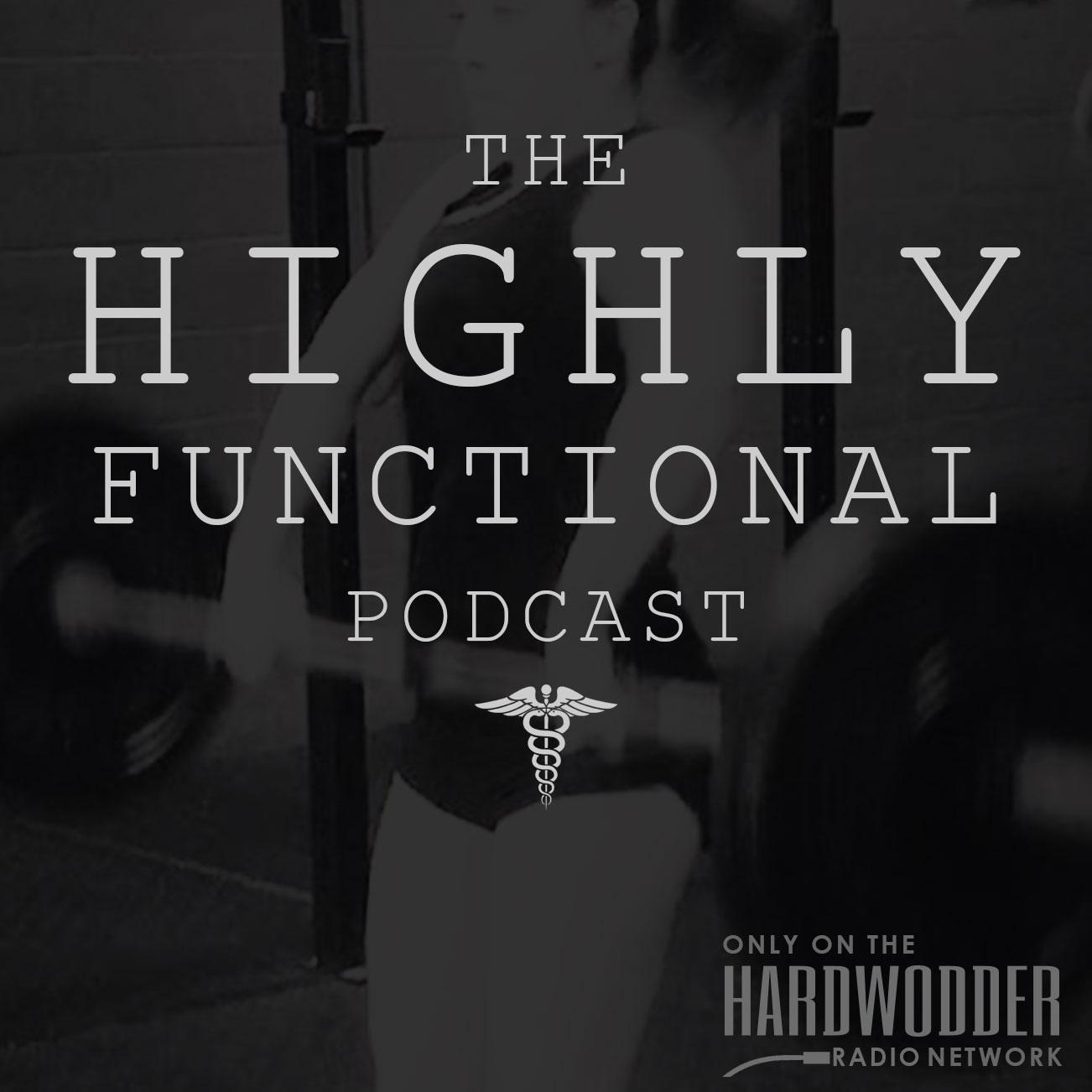 Jenna Dillon guests on AlignWomen with Amy Evans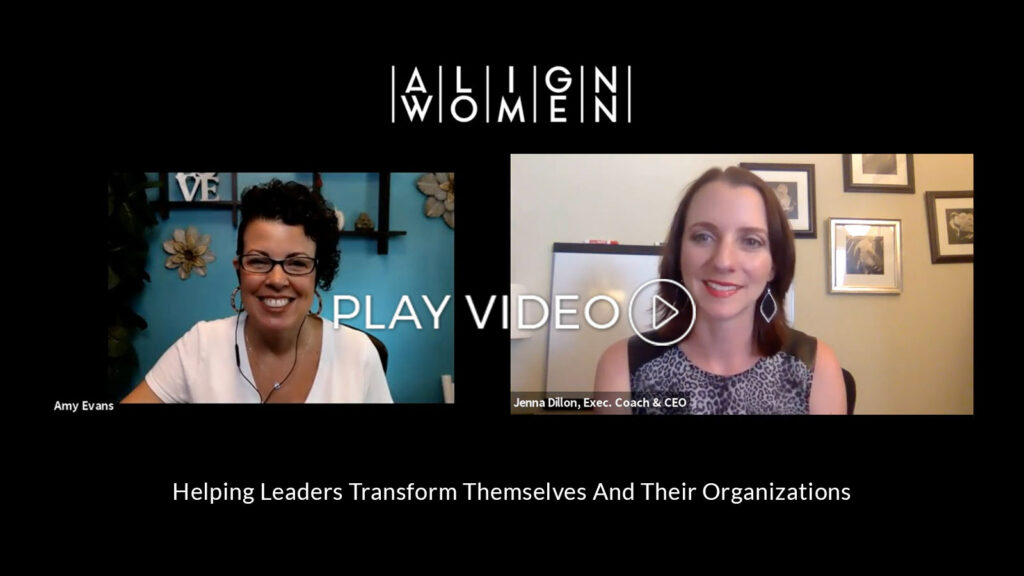 E.P.I.C. Founder and CEO, Jenna Dillon, speaks with Amy Evans of AlignWomen on transforming leadership.
Jenna Dillon guests on Money Talks with Hugh Meyer