E.P.I.C.'s 2.0 Training Program takes a deeper dive building their skillsets to work with larger company/corporate coaching clients. The students (i.e. trainees) will have the ability to integrate the E.P.I.C. Core Coaching Principles to effectively serve company/corporate coaching clients in the following company group settings:
Facilitation
A facilitator is a person who helps a group of people to work together more effectively/efficiently, understanding their common objectives, and plan how to achieve these objectives during meetings or discussions. In doing so, the facilitator remains "neutral," meaning he/she does not take a particular position in the discussion. Facilitator training will excel your coaching practice exponentially.
Training
A trainer has the ability to effectively engage as an educator and interactive facilitator. Through workshops and webinars at various lengths, they integrate the coaching principles tailored to their audiences' needs.
Keynote Speaking
Using various disciplines - such as storytelling, communication/language dynamics, psychology, sociology, and neuroplasticity an executive coach as a keynote speaker is able to engage and inspire audiences on specific topics, such as leadership development and cultural development. Create exponential growth in your business with keynote speaking training.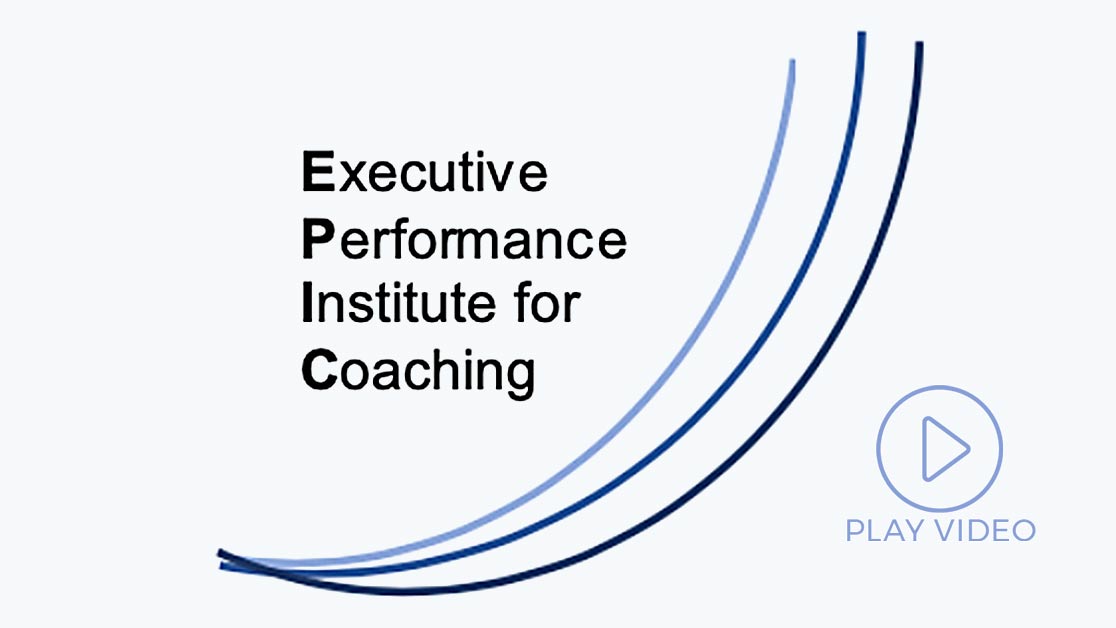 Learn more about the 2.0 program in this short video.
The E.P.I.C. Coaching Core Principles covered in this program include:
The Art of Listening, Observing, & Inquiring

Communication & Cultural Dynamics
Within this nine-month program, trainees will have various virtual meetings including group coaching sessions, one-on-one sessions and interactive webinar trainings with expert trainers. In addition, the trainees will have the opportunity to put in practice hours with various company meetings for both facilitation and training.
Upcoming training dates are TBA in 2022
Upcoming training dates are TBA in 2022